Environmental sustainability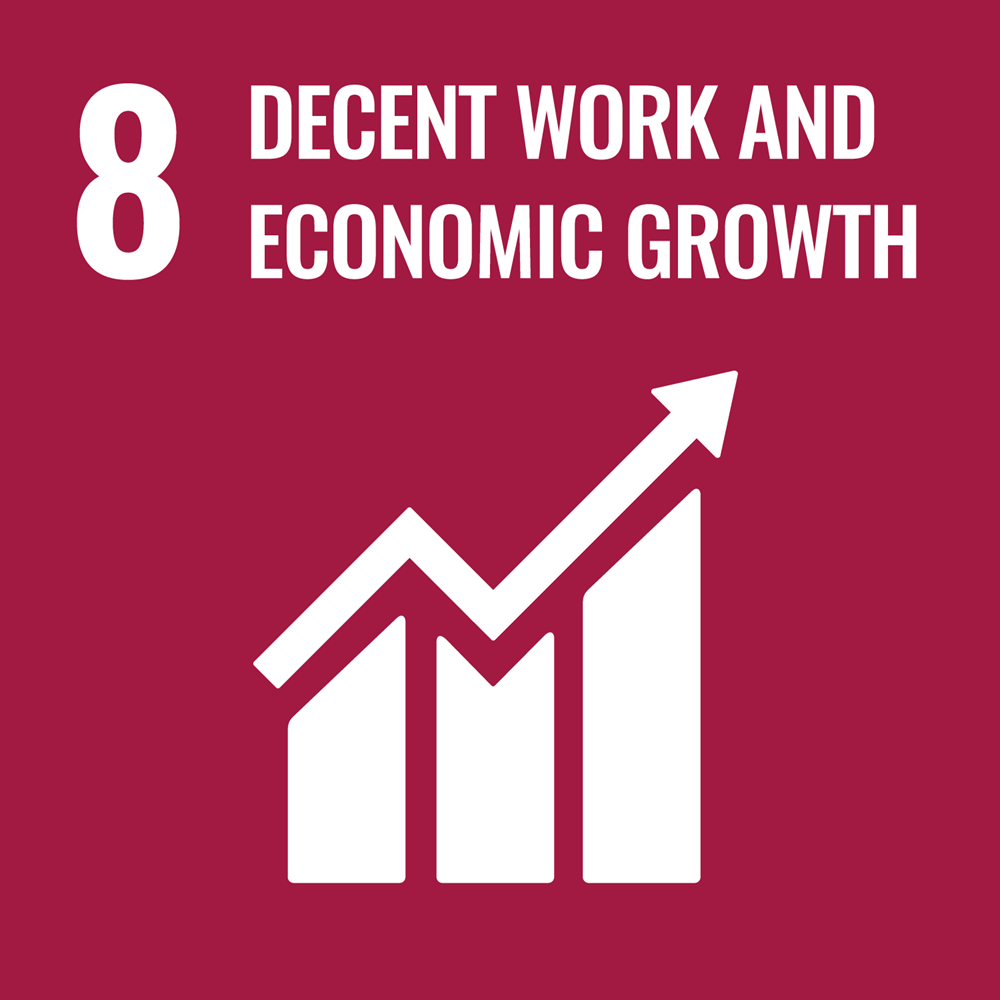 Energy consumption
2022 was a milestone for Epax in terms of energy consumption. It was the first year we used more renewable energy (electricity generated by clean hydropower) than fossil fuel energy.

Our use of fuel oil decreased by nearly two-thirds between 2019 and 2022, partly due to the installation of a new electric boiler to produce steam.
We ensure new equipment installed is efficient in terms of power consumption, including upgrading end-of-life components and plant with energy-saving alternatives. We also use residual heat from production to heat our offices.
To reduce the energy needed to produce marine ingredients, we process only fish species with a naturally high concentration of polyunsaturated fatty acids (PUFAs).
Future goals
In 2023, we aim to meet more than 85% of our energy needs with renewable energy.
By 2025, our goals are to ensure that 100% of the energy used in our factory is renewable, and that we achieve a higher yield with lower energy consumption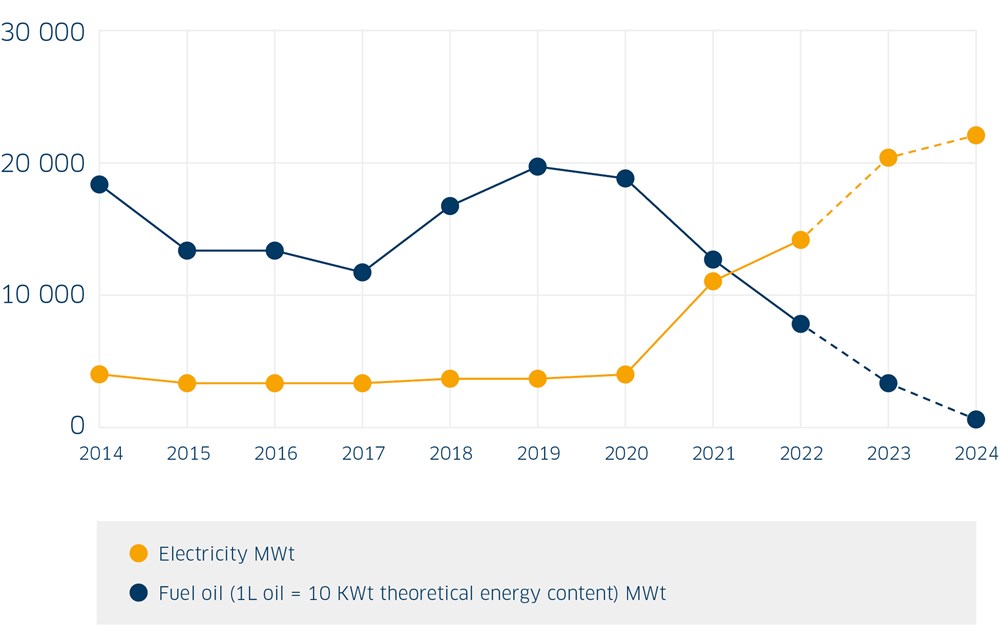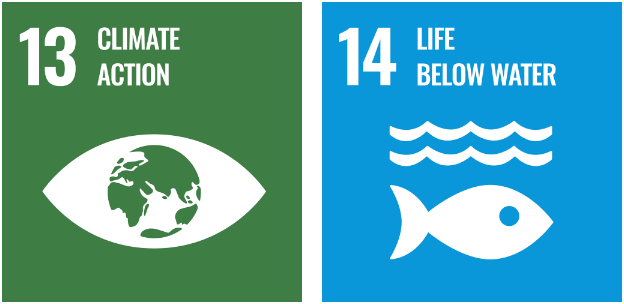 Emissions
Carbon footprint
As is typical in our industry, most of our CO2 emissions come from our raw materials. However, by reducing fossil fuel use in our factory, between 2021 and 2022 we cut our CO2 emissions by 13.3% – around 1,300 MT. In 2022, we switched a large proportion of our by-product transport from road to boat. This contributed to a 30% reduction in heavy transport through the local environment and a 90,000km reduction in overall truck transport.
Future goals
We will achieve an absolute reduction in CO2 emissions each year until 2030.
Sea and air emissions
SDG 14 – life below water – is fundamental to Epax, given that we are wholly dependent on a healthy and viable ocean for our products. We are already compliant with target 14.1 – to reduce marine pollution.
Responsibility for monitoring emissions is hardwired into Epax's procedures. Our ISO 14001 certification evidences the strength of our internal monitoring systems, including our environmental policy (page 10).
Sea emissions are strictly regulated by the Norwegian Environment Agency, from which all Norwegian companies require an emissions permit. The agency gives a limit value based on type of industry and production volumes. Our own in-house system constantly monitors samples by a given volume flow, analysing emissions of fat, BOD, heavy metals, and pH. These are reported internally every month and annually to the Norwegian Environment Agency. Emissions from chimney to air are measured once a year by Epax's technical department, following the same rules as for sea emissions.
Future goals
By 2030, we will reduce biological oxygen demand (BOD) and chemical oxygen demand (COD) by 60%.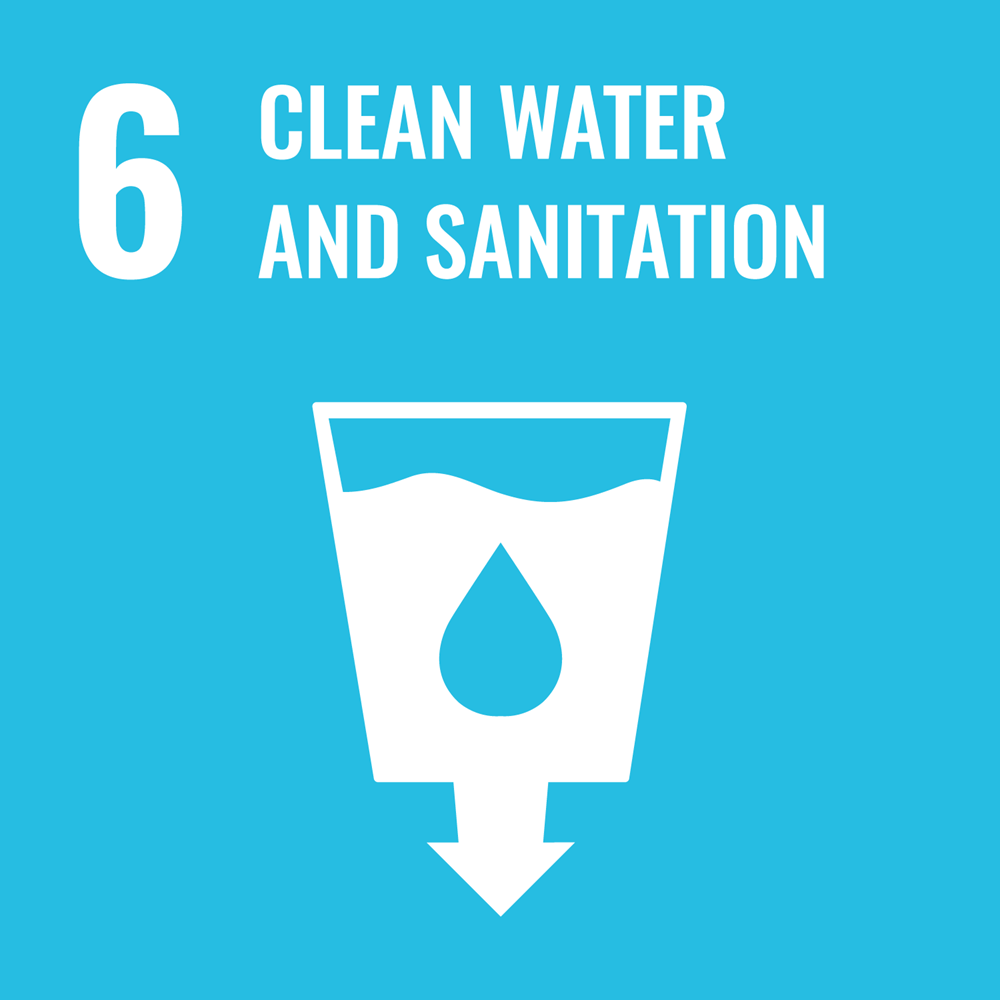 Water consumption & sea-water cooling
Production of Omega-3 concentrates requires cycles of heating and rapid cooling. In 2022, we invested in equipment that enabled us to switch from cooling with potable water to seawater. The self-contained system pumps in crystal-clear seawater from the fjord next to our factory, uses it for cooling, and then returns it to the fjord in its original pristine condition. The temperature of fjord water is stable and cold all year round, making it ideal for this purpose.
The new system has reduced the consumption of potable water in our factory by 57% and aligns us with SDG target 6.4, to increase water-use efficiency and ensure potable water supplies.
Future goals
By 2025, we will use 80% less potable water for cooling in our factory than in 2021.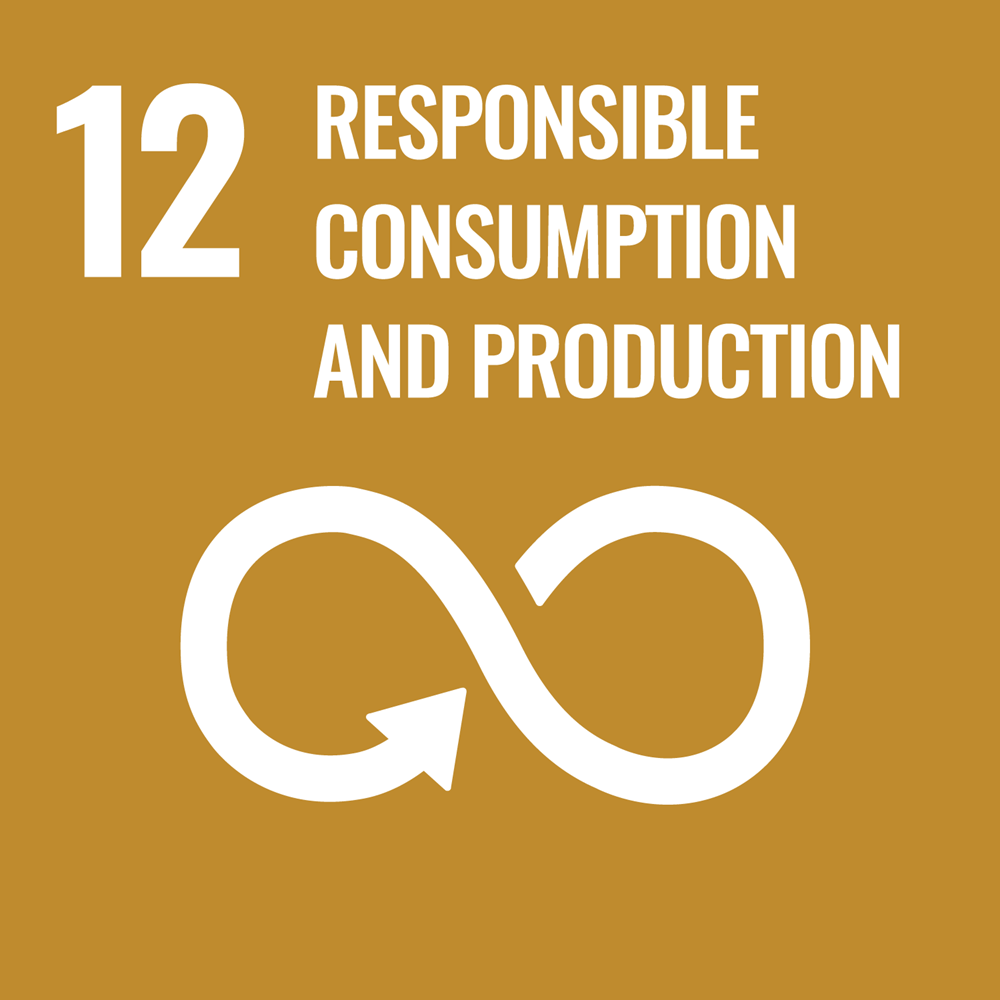 Circular economy
In 2022 we achieved 96.7% circularity for our biomaterials, compared to a global circularity average of just 7.2%.
The circular economy – also known as circularity – aims to create a better balance between economy, environment and society by promoting the adoption of closing-the-loop production.3  This focuses on minimising the use of raw materials, maximising product reuse or recycling, and making new products from waste and by-products.4 
The concept was developed as an alternative to the "take, make and dispose" model of continuous economic growth and increasing resource use.

At Epax, we operate a strictly zero-waste policy, sharing the commitment of our parent company Pelagia AS to 100% fish utilisation. Any by-products generated from the production of our main Omega-3 products are refined into other valuable resources.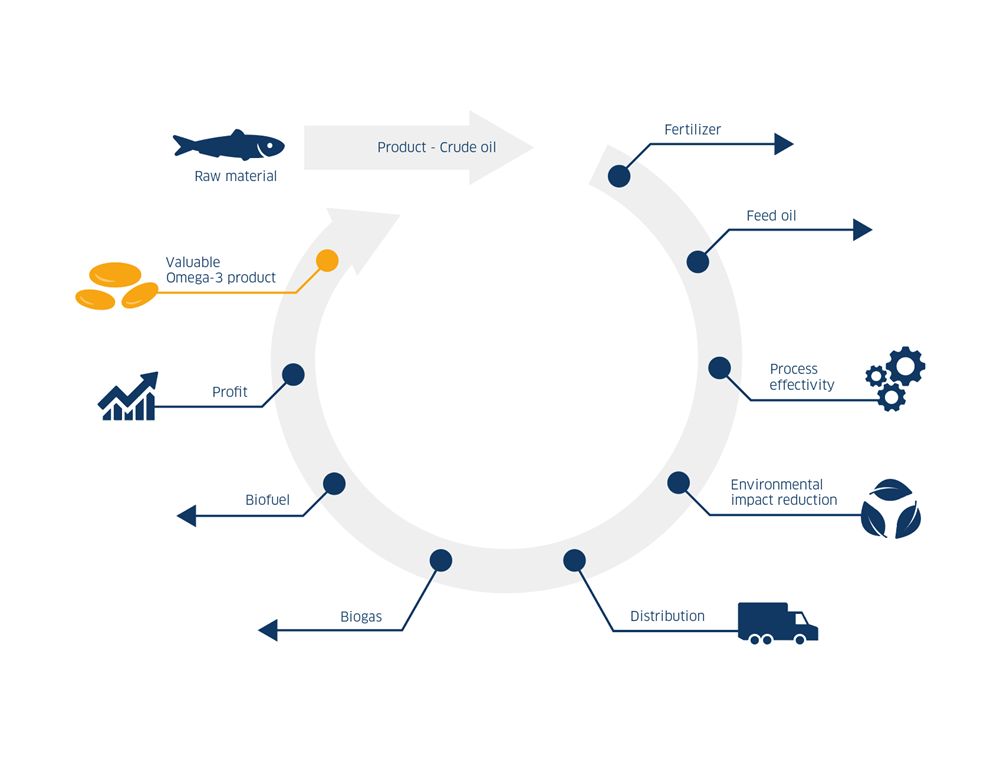 3 Ghisellini, Cailani, Ulgaiati, A review on circular economy: the expected transition to a balanced interplay of environmental and economic systems. Journal of Cleaner Production, 2016, 114: 11-32, https://doi.org/10.1016/j.jclepro.2015.09.007
4 United Nations Conference on Trade and Development, https://unctad.org/topic/trade-and-environment/circular-economy
Pure processes
We have been a leader in fish oil purification since 1986, when we installed a two-stage distillation unit. We consolidated our position in early 2023 with a major facilities upgrade and the launch of proprietary, next-level molecular distillation EQP+Tech processing technology. This allows individual fatty acids to be separated from fish oil and ultra-concentrated without the use of excessive heat or harsh chemicals (such as hexane, acetone, methanol, or petroleum ether). This is the most environmentally friendly way to produce highly concentrated products that fully utilise the raw materials and do not create unwanted waste materials.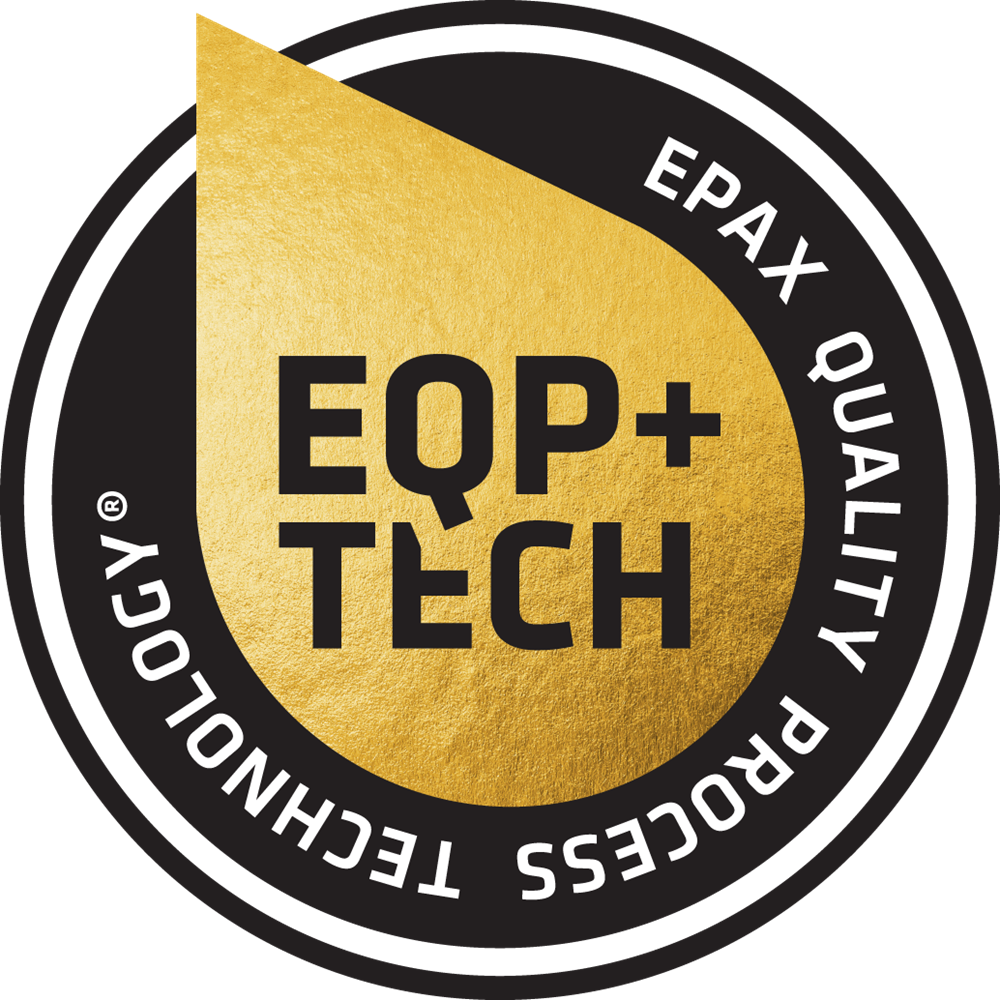 We monitor for 22 environmental and oxidative impurities. Testing shows that 75% of these are repeatedly below the detection limits set by leading independent labs.
All Epax products surpass standards set by the IFOS (International Fish Oil Standards) 5-star rating certification programme.
We have already increased the maximum achievable level of concentration through distillation and raised the industry standard of 50 weight per cent to 60 weight per cent. Our in-house R&D team has recently increased concentration levels to 70 weight per cent, and we will continue to develop this process.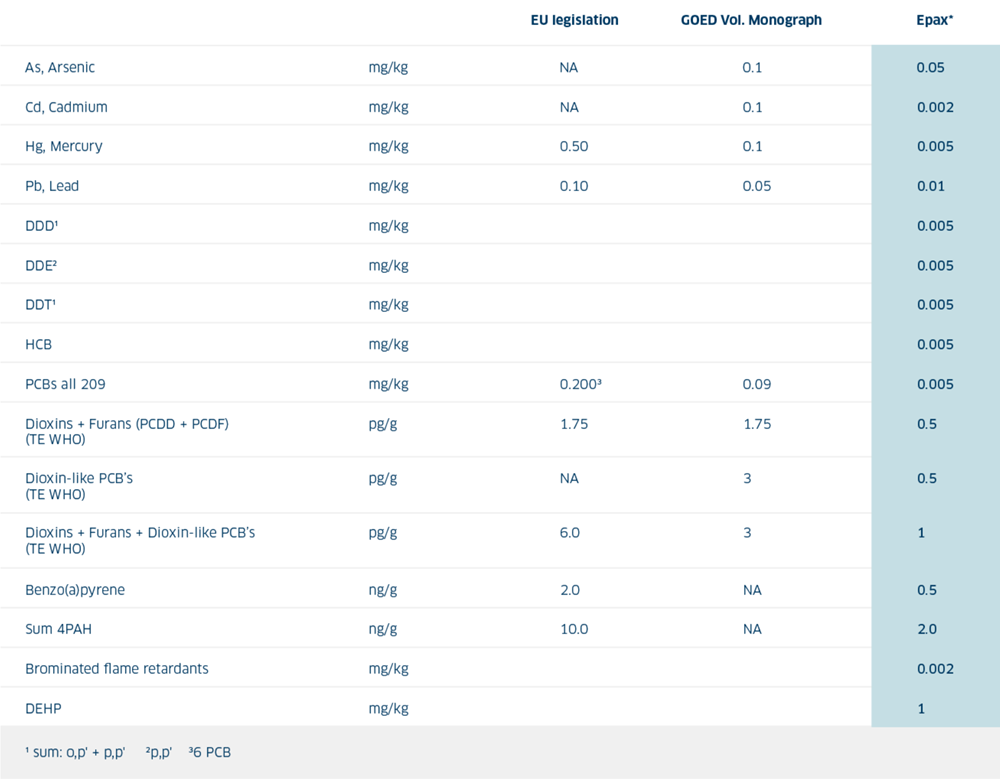 Maximum specification limits for environmental pollutants

We sort out waste that is not part of our direct production – paper, cardboard, plastic, Styrofoam, and food – and send it to be recycled at a local facility. The small fraction of chemicals we cannot handle ourselves is managed by specialist services. In this way, we effectively utilise all our raw materials and align with specific SDG 12 targets: 12.2, to sustainably manage and efficiently use natural resources; 12.4, to responsibly manage chemicals and waste; and 12.5, to substantially reduce waste generation.
Our by-products are mainly used for feed, fertiliser, biogas and industry oil. The material used to produce biogas is transported by truck to a biogas facility. Feed oil is sent by boat to a local producer of feed products, where it is mainly used as an additive to salmon feed. The industrial oil is delivered to a facility where it is cleaned and sold to handlers of this product.
Urea is used as a cost-effective alternative to commercial fertiliser at local farms. We collaborate with a neighbouring firm that makes a mixture of urea and animal stool, and field studies have concluded that this works well as a fertiliser.5
For Epax, this is another step towards a genuinely circular bioeconomy.
5 Synnes, 2022. www.hogsteinagro.no/_files/ugd/06213e_c68e7c8b2e6b4130bad73955bb9d186a.pdf
When our by-products are used locally, there is also a lower environmental impact in terms of transport. By delivering to facilities close to our factory since 2021, we have achieved an overall reduction of 90,000km in road transport and over 2600 tonnes of CO2 a year. 

Future goals
In 2023 we will increase our biomaterial circularity to 98%.
From 2023, we will conduct regular audits of our waste contractors. By 2025, we will maintain our circular bioeconomy by continuing our development of by-products into valuable resources.