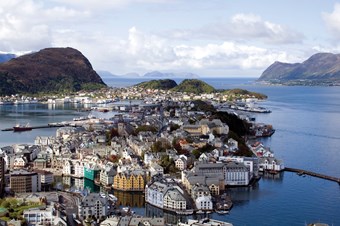 Covid-19
Update
Whilst several of the strict measures we implemented in March still apply, we are, like the rest of the Norwegian society, gradually returning to the 'new normal'. 
From a business perspective, we have been able to continue to run our facility at full capacity, and also to deliver shipments to customers around the globe without any interruptions or supply issues. Our administrative staff has now returned to working mainly from our offices in Ålesund and Lysaker rather than home office. 
We are hopeful that the situation has now stabilized in Norway, but only time will tell, so we continue to take extra care with regards to frequent washing of hands and social distancing. We're in this together.