Purity
Purity is an ongoing focus and a never-ending process at Epax®. Having a solid platform to continue to build on is key, in order to further push the boundaries for even better purity. All our products are molecularly distilled, compliant with Ph.Eur., USP, Prop. 65 and GOED, and they surpass standards set in IFOS 5-Star rating.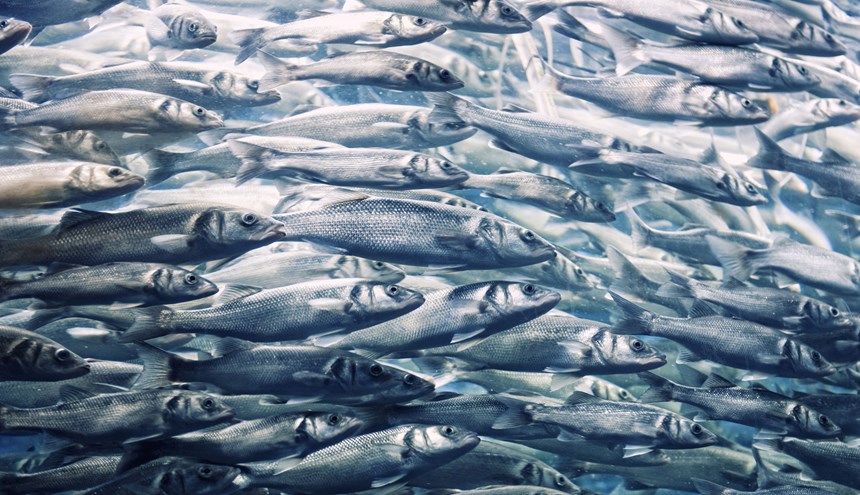 We consider both environmental and oxidative impurities to be equally critical. We consistently deliver on specification maximum limits below those of regulators, and we also include several parameters not even regulated. 
Removal of environmental pollutants Our Omega-3 process begins with high-quality, human-grade crude oil. After refining the oil, we apply effective purification processes which remove environmental pollutants. Molecular distillation is then employed for the concentration of the fatty acids. The end result is that 75% of the impurities we measure for, are repeatedly below 3rd party detection limits.  
Maximum specification limits for oxidative compounds Oxidation parameters are an important indicator of the oil's overall quality. Low oxidation values means avoiding the formation of free radicals that can damage human cells. Low oxidation parameters also help prevent off-flavor smell and taste, and improves the oil's shelf life. Our oxidation limits are less than half of those set in the GOED Monograph. All our products come with a 3-year minimum shelf life guaranteed by an extensive stability testing programme performed by a dedicated team.