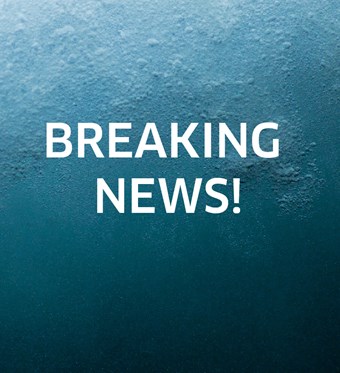 US FDA Announcement on
Omega-3 Qualified Health Claim!
On June 19, the US Food and Drug Administration decided to allow a qualified health claim (QHC) linking EPA and DHA to a reduction in blood pressure. The QHC came after a thorough evaluation of GOED's August 2014 health claim petition and is a huge leap forward for both the industry and the general population. According to the American Heart Association, more than 100 million American adults have high blood pressure, leading to increased risk of heart attacks and strokes. Further, the FDA updated its safety review to examine more recent evidence regarding the effects of consuming EPA and DHA at levels above 3 grams per day on glycemic control, blood cholesterol, and risk of excessive bleeding, and concluded levels up to 5 grams per day as safe.
Read the full reply to GOED's petition here!