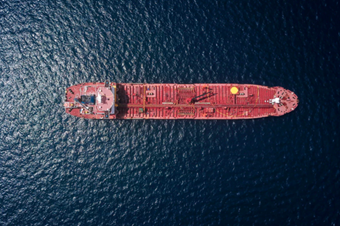 Epax EcoVision Update
Reducing Carbon Footprint
The Epax production facility is located relatively close to the city centre of Ålesund, so Epax has a special responsibility to find solutions that benefits the local environment. One of our focus areas is reducing local truck traffic, and the air pollution from that traffic. We have now achieved a dramatic reduction in road transport by shifting the majority of our by-product shipments to sea, and by setting up production of our own biofuel. 
Shipment by sea has a significantly lower carbon footprint than that of trucks. So in addition to reduced local pollution and congestion on the roads, we benefit from the efficiency of scale in that ships burn far less fuel per ton of by-products transported. This effort is in line with recommendations made by the UN (UNCTAD: https://unctad.org/meetings/en/SessionalDocuments/cimem7d17_en.pdf).
Our biofuel is made from the by-products of our Omega-3 production, and burns extremely clean, with very little dust resulting from the combustion. And it comes of course from a renewable source.