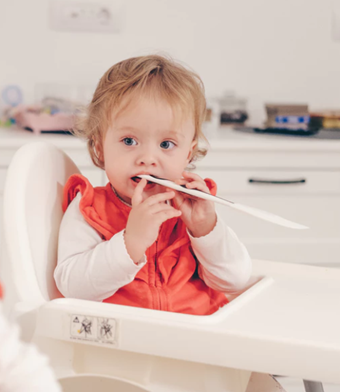 Upgrade to Epax:
Organoleptic Values
As part of an increased focus on organoleptic values, Epax has been an active participant in and contributor to the research project 'QOMEGA-3 – Sensory Industry Standard for Marine Oils', a project run by Norwegian research service company Møreforsking, funded by the Norwegian Research Fund (FHF).
After a 2-year process of actively testing and mapping fish oil samples from Norwegian manufacturers, Møreforsking suggests three quality categories; Gold, Silver, and Regular.
Our premium TGN concentrates have repeatedly received high scores and Gold Standard in the testing, and we are now initiating capital investments in our production facility to be able to eventually include sensory standards as part of our product specifications. 
Read more about the project (Norwegian text) here!